LED Flashlight and Lantern Manufacturer in China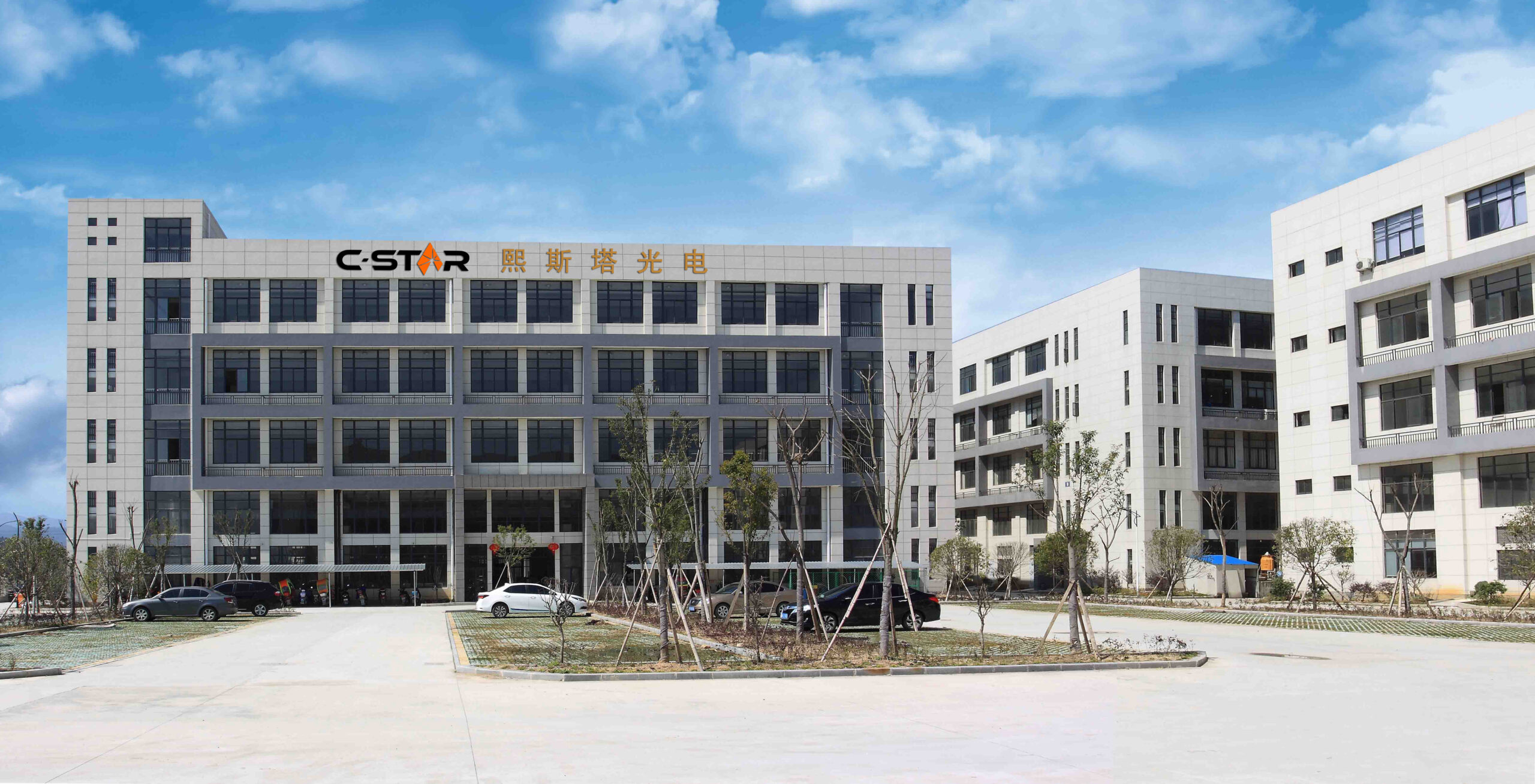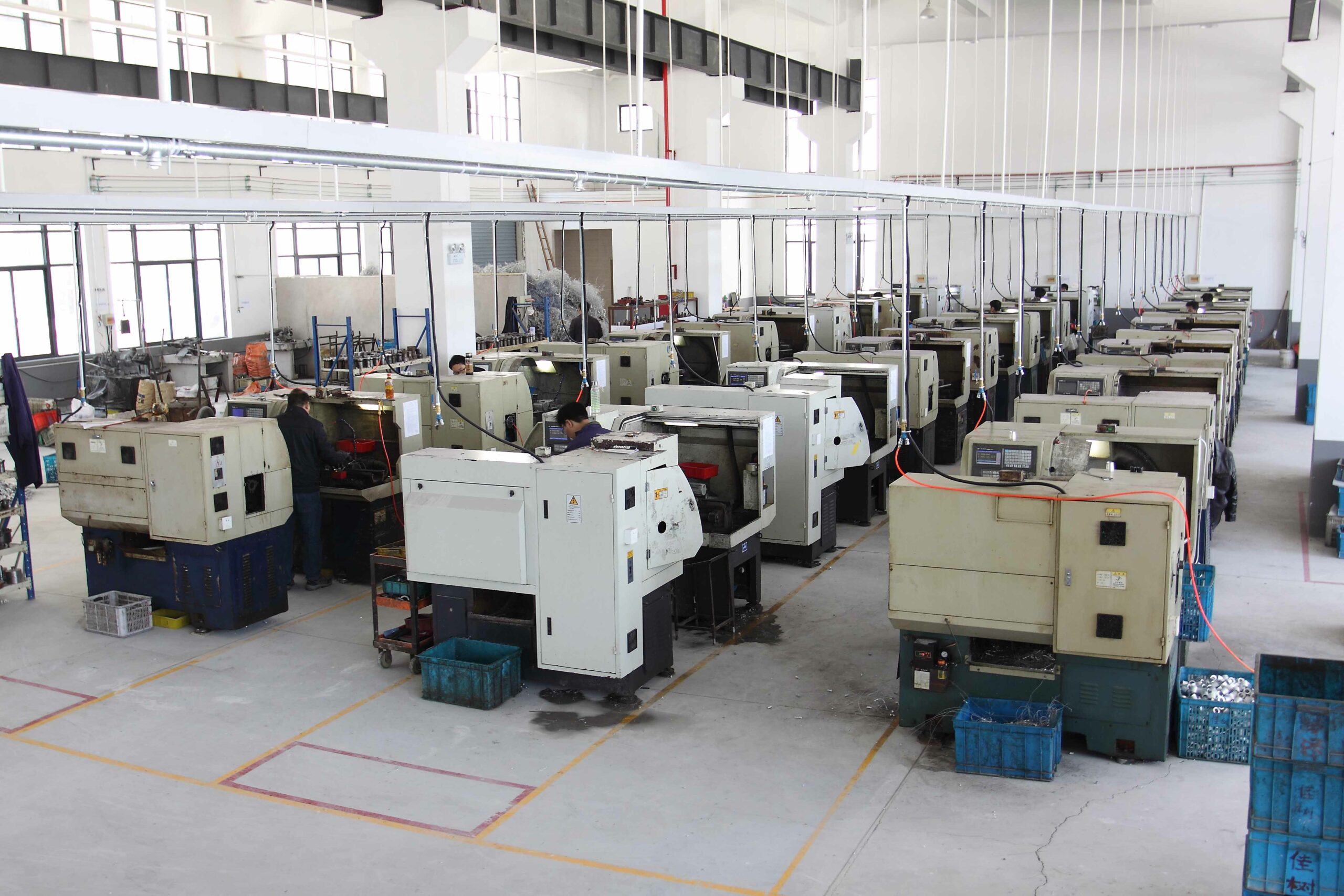 C-STAR is a China BASED OUTDOOR LED lighting manufacturer which was founded by Mr. Jeffery Lyu.
In 1995 ,we founded our factory for mainly domestic market lighting sales and export through trading companies . In 2011, we found our branch company--ChinaStar Optoelectronics to join hands with our own factory as a whole functional team .
We are experienced in providing quality and cost-effective OEM services, and especially expert in creative, practical and durable ODM lighting projects for our customers . We are equipped with talent engineers and designer , together with customer's R&D to manufacturer innovative lighting products .
By the end of 2018, C-STAR had been awarded more than 30 international and China patents . We are qualified with ISO9001 and BSCI as a trust-able supplier for our customers.
For each pre-shipment order, we comply with AQL standards to conduct each production inspection and achieves 100% satisfaction from our current customers.
With growing and developing from 2011 till now , C-STAR has achieved an remarkable level of being an trusted and reliable partner of our customers, and we are still on the way to provide professional good service and products .
WE BELIEVE THAT :
------" Best Quality Products with the Most Satisfactory Customer Service."