The new "O" ring COB technology is twice as bright and lasts three times longer than normal camping lights.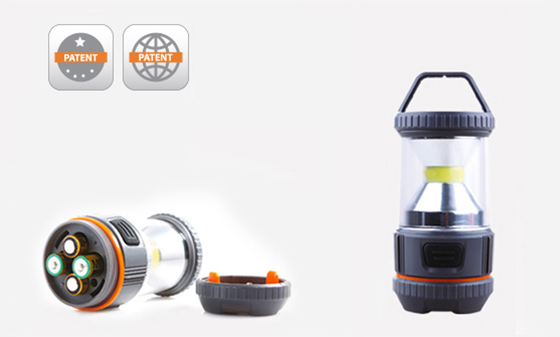 Our international and domestic patented COB panel gives you a perfect light in every situation.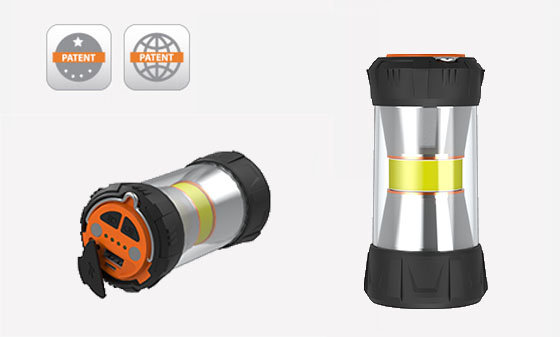 When zooming in and out, our auto-lock function locks the head at any position to add more comfort and safety for the user.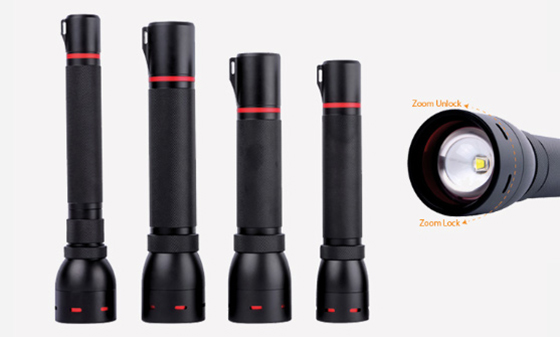 We supply all kinds of headlamps to satisfy the constant demands for different purposes from customer to consumer.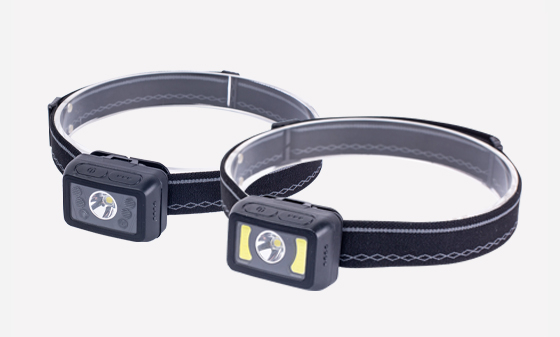 Experienced R&D team to continuously create new and unique products

OEM/ODM project experience to develop client specific products

We meet the compliance requirements of most retailers in USA, Canada and Europe

High levels of quality control combined with competitive pricing

On-time delivery is ensured with our dedicated teams to make sure customers get exactly what they want

Best customer service in the industry, post sales follow up and support